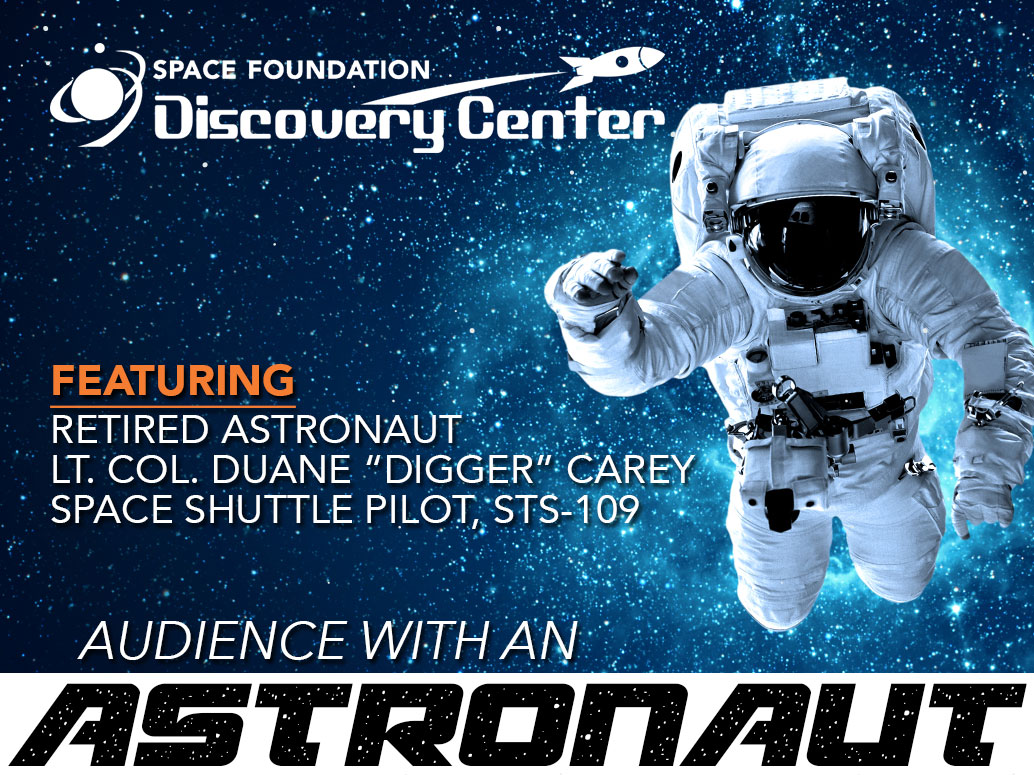 Co-Sponsored by USAFA Office of STEM Outreach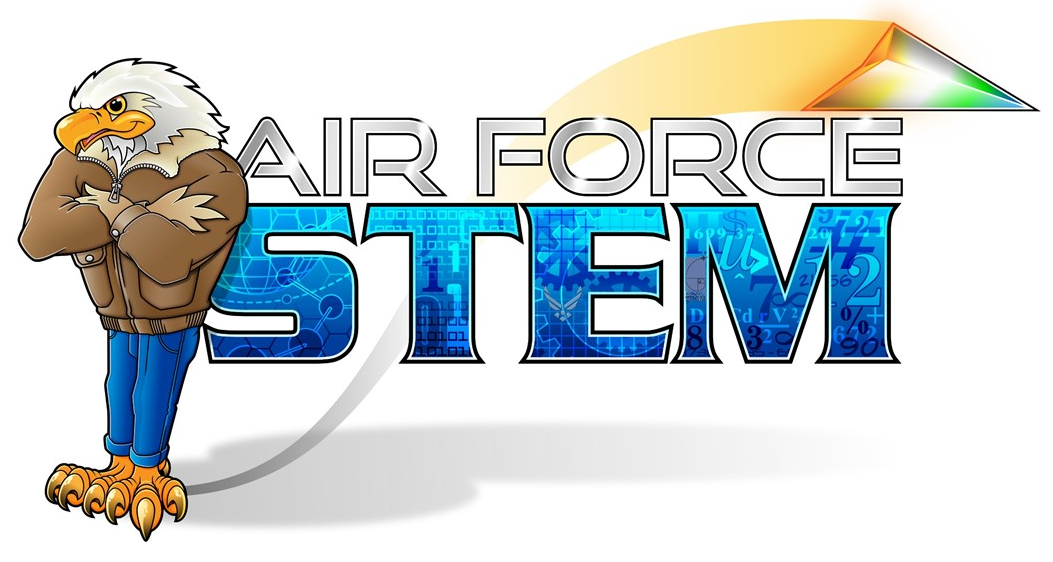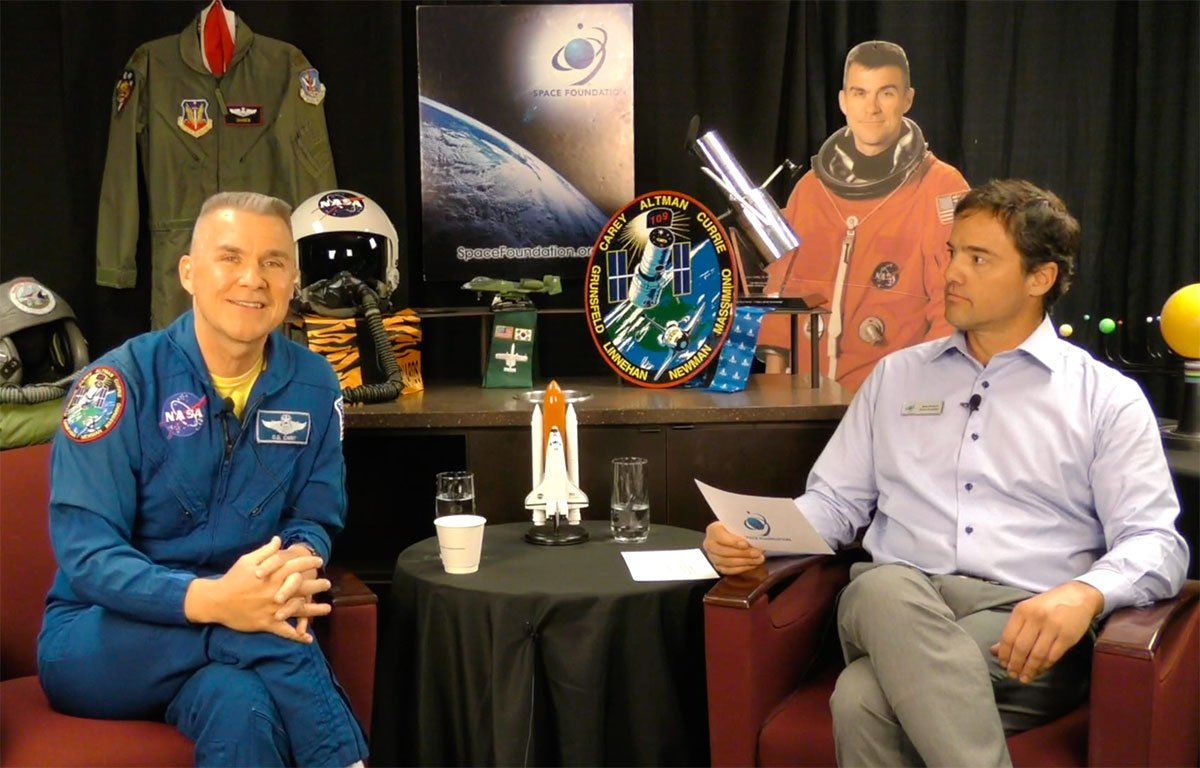 Topics Covered:
Space: Past, Present, and Future - A look at human endeavors and achievements in space.
Training and Working in Space - Find out what the body and mind is getting ready for in space.
Technology's Role in Space - A look at technology's role in space flight and travel.
School Today, Space Tomorrow - A look at the subjects being taught in school today and seeing which ones are most critical for the future of our space economy.
It Takes a Team: STEAM Careers – A look at the types of aerospace and space careers that are available for the next generation.
Audience with an Astronaut
Join us virtually for this 5-Part series streaming to you LIVE on Vimeo. We will be featuring Retired Astronaut Lt. Col. Duane "Digger" Carey. Great for all grade levels! We will have host Q&A segments, fun gameshow-like segments, and cover great topics.
Session 1: Oct. 20th, 2020, at 10:00am MDT
Session 2: Nov. 17th, 2020, at 10:00am MDT
Session 3: Jan. 19th , 2021, at 10:00am MDT
Session 4: Feb. 16th , 2021, at 10:00am MD
Session 5: Mar. 16th , 2021, at 10:00am MDT