Discover What All the Buzz is About.
Year after year, Space Symposium maintains its reputation as the must-attend space industry event. Now, it's available to more members of the world space community as a in-person and virtual program!
Assembling in-person attendees and virtual audience members from around the world, the 36th Annual Space Symposium will expand and diversify access, engagement and understanding of the happenings of the global space community like never before!
As a virtual attendee, you can:
See, hear & engage with live presentations, speakers & panels

Connect to exclusive virtual/on-demand content

Engage with sponsors & exhibitors showcased at our Lockheed Martin Exhibit Center

Network with peers & experts across the global space community

Interact with other attendees through 1:1 meetings, roundtable discussions & direct social connects

Engage live with Q&A with the speakers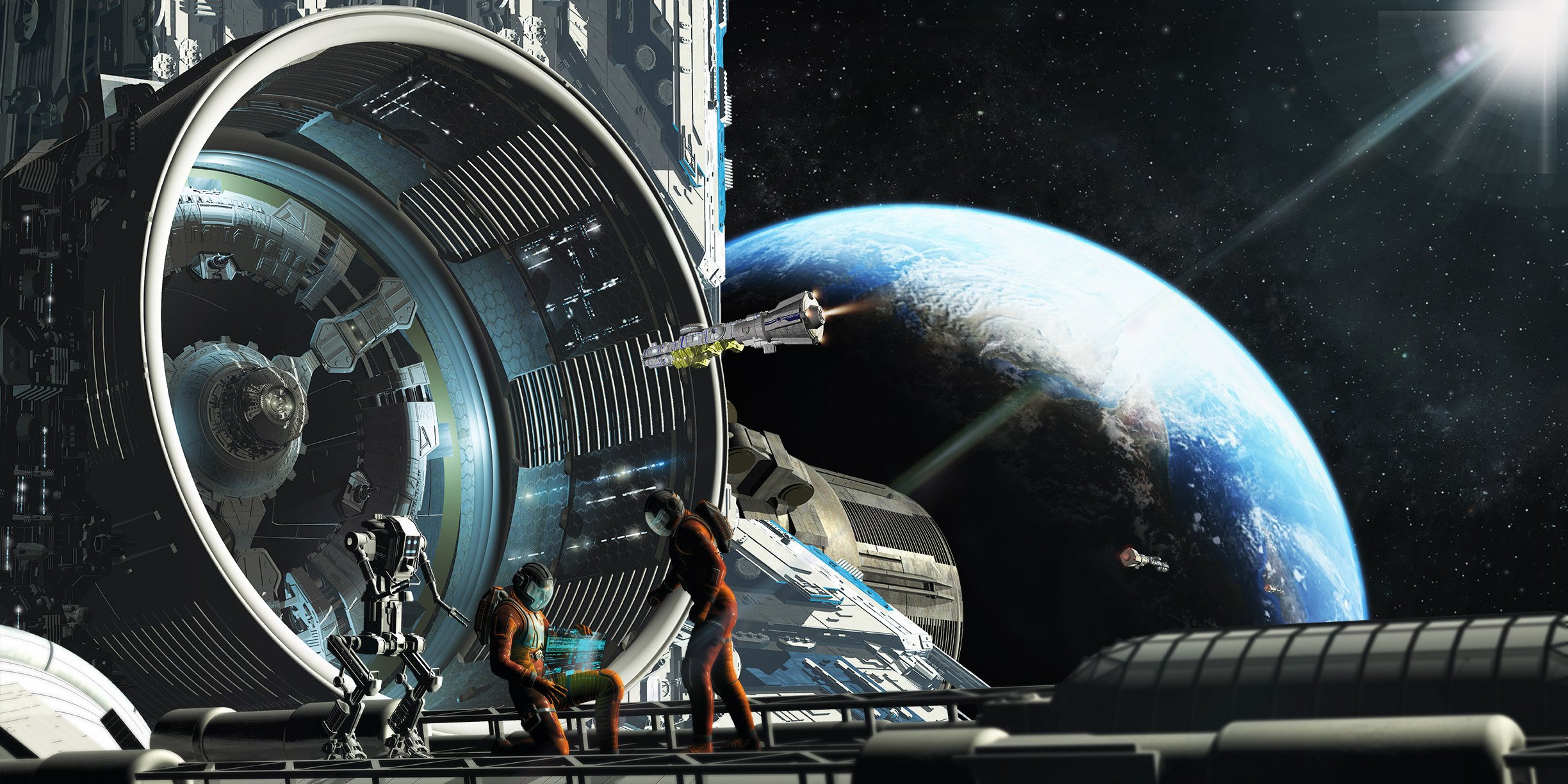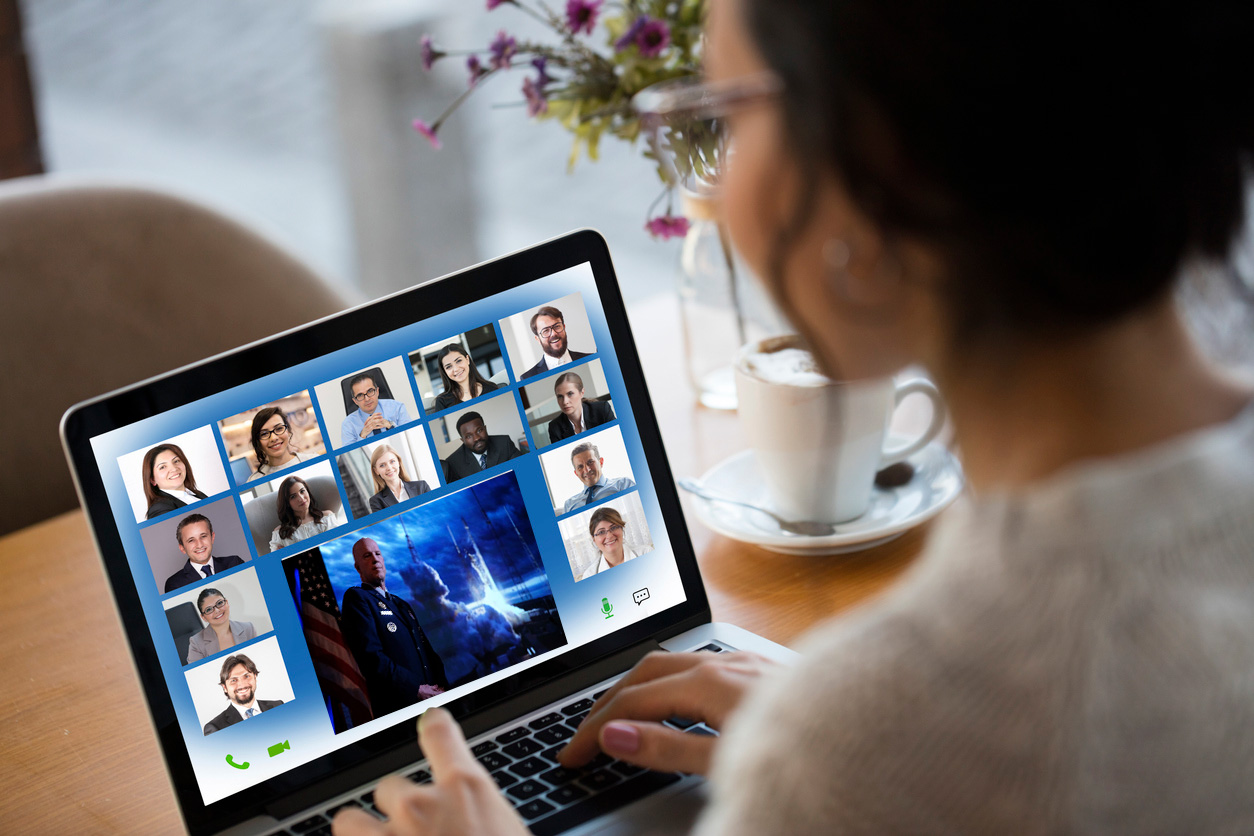 Who Attends Space Symposium?
Each year, over 14,000 members of the global space community attend Space Symposium.
Space Agencies

Commercial Space Businesses & Contractors

Military, National Security & Intelligence Orgs

Cyber Security Orgs

Federal & State Government Agencies & Orgs

Research & Development Facilities

Think Tanks

Educational Institutions

Space Entrepreneurs & Private Space Travel Providers

Businesses That Adapt, Manufacture or Sell Space Tech for Commercial Use

Media That Inspire & Educate the Public About Space
Bringing all these groups together in one place provides a unique opportunity to examine space issues from multiple perspectives, to promote dialog and to focus attention to critical space issues.




Sponsorship Opportunities
Strengthening name recognition, increasing brand awareness and gaining enhanced visibility among the civil, commercial and national security sectors of the space industry are just some of the benefits that our sponsors achieve time and time again at Space Symposium.
We are pleased to offer exciting sponsorship opportunities for the in-person and virtual event as well as digital event exclusives! Contact sponsorships@spacefoundation.org today.